TOGETHER LET'S BUILD YOUR
Local businesses often underestimate the power of a robust digital strategy, considering it a luxury reserved for big corporations. However, the digital landscape offers a level playing field, where even a small local shop can compete with larger businesses. Ignoring this aspect can result in missed opportunities and stunted growth.
With Brick-n-Wire's specialized digital strategy services, you're not just surviving; you're thriving in the digital age. We empower local businesses to harness the full potential of digital platforms, ensuring sustainable growth and a strong online presence.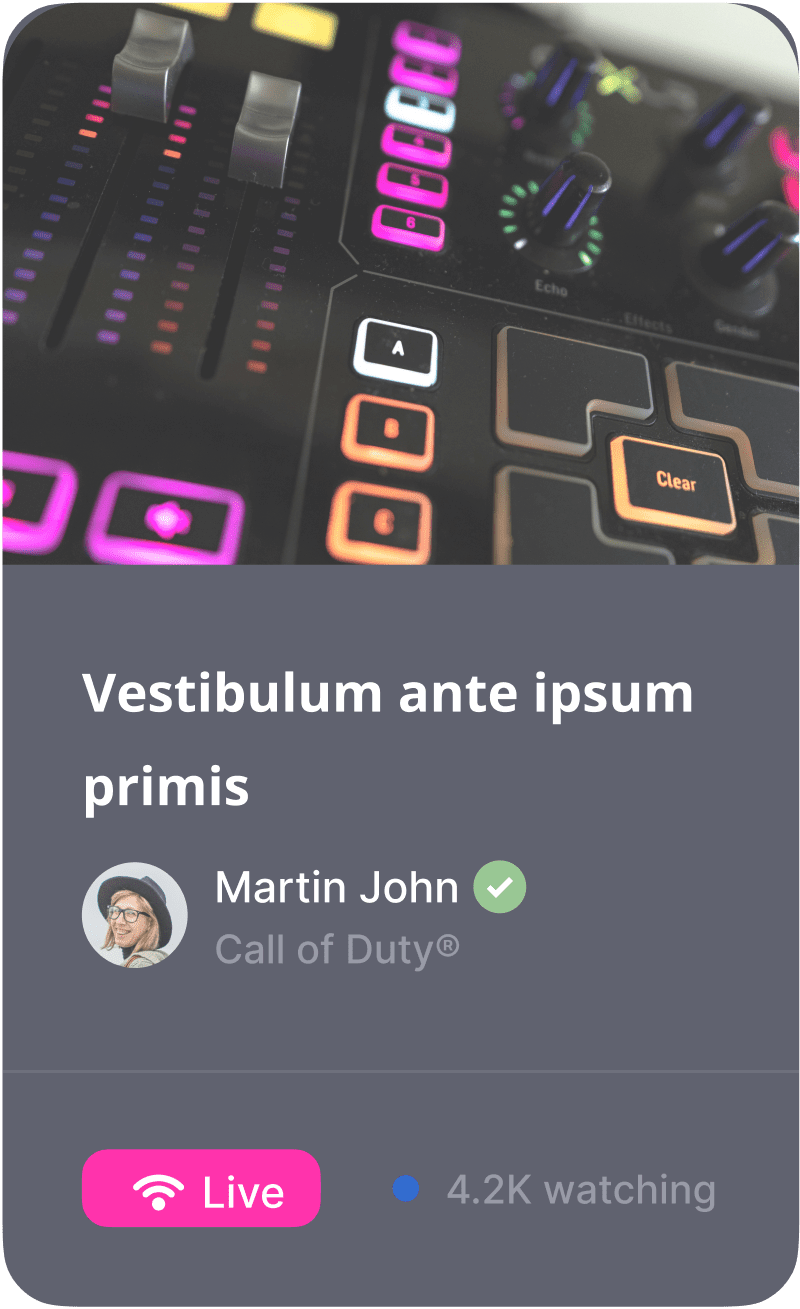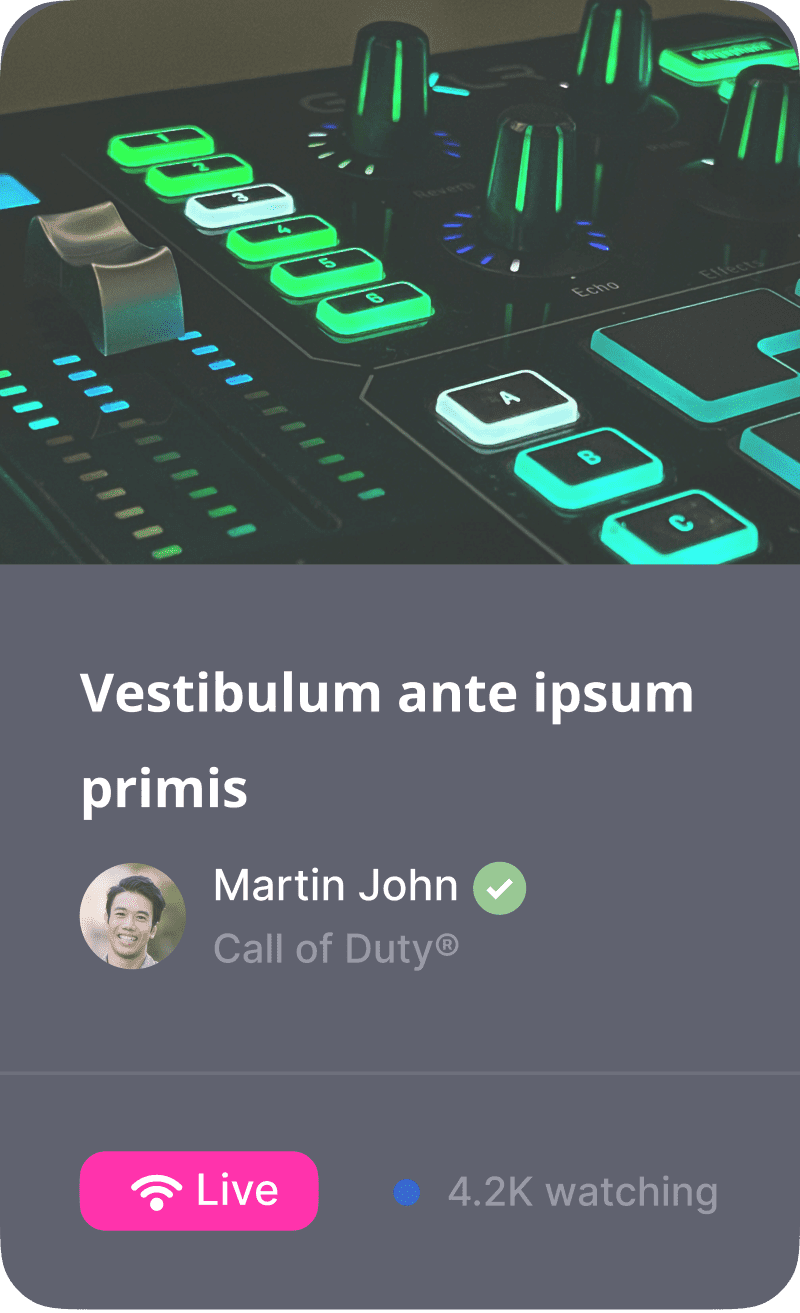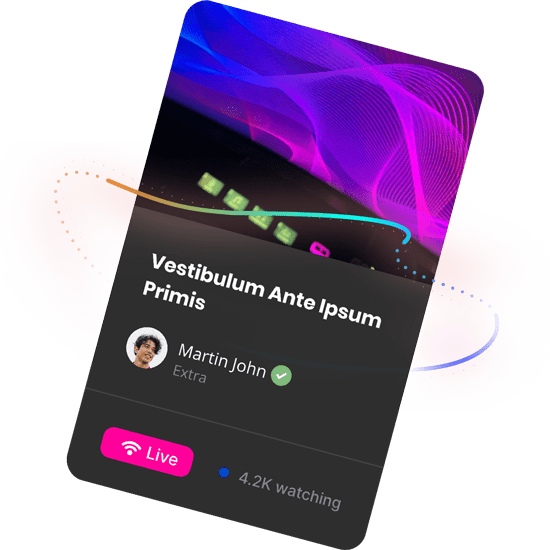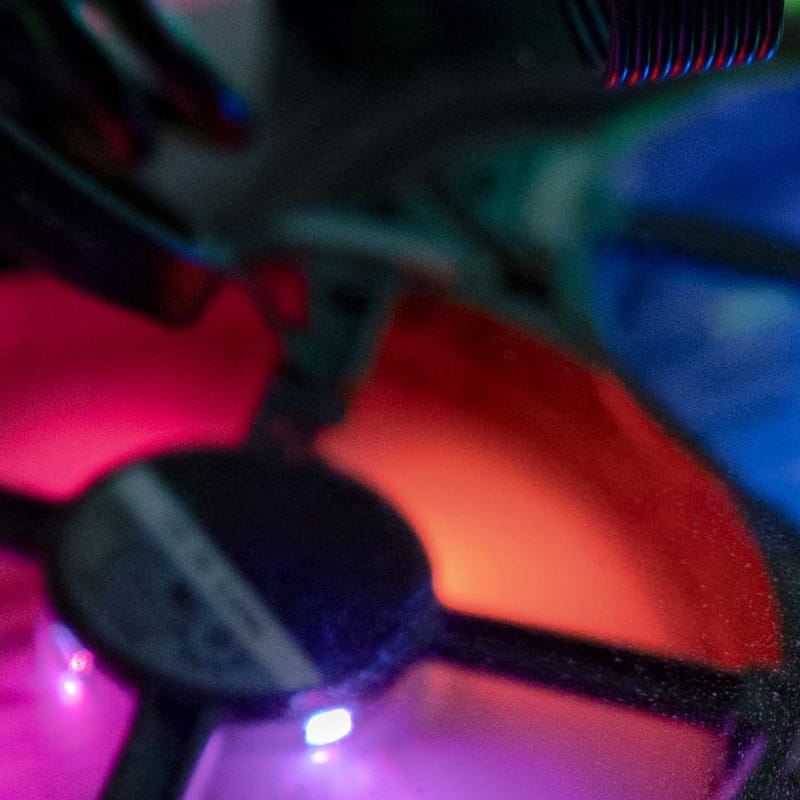 At Brick-n-Wire, we're not just another branding agency. We're your partners in growth, committed to transforming your local business into a digital powerhouse. Inspired by the resilience and charm of brick-and-mortar establishments, we offer a comprehensive growth platform tailored to your operational needs.